Lagoona Resort
Restaurant
We take pride in knowing our customers come back to us time
and time again. 
Great Food. Fantastic Service.
Lagoona Resort Restaurant is a family-run  neighbourhood restaurant with a focus on quality food. We are open all day, seven days a week. Stop by for breakfast, take away coffee, lunch or a snack. Or Join us for dinner, seven days a week!
Fresh Ingredients, Tasty Meals
Authentic dining with local ingredients.
Lagoona Resort restaurant uses only the finest and freshest ingredients for a decadent dining experience with exceptional flavours and recipes.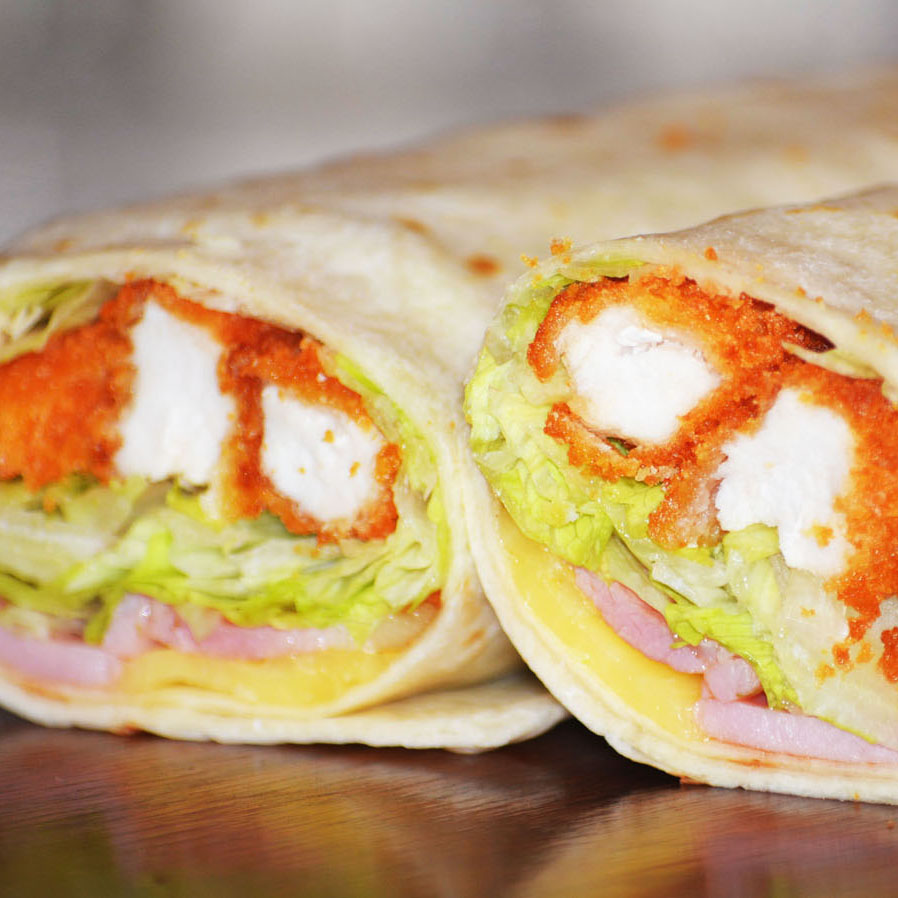 Chicken Caesar Wrap
Crisp chicken strips in a soft tortilla wrap, Iceberg lettuce, rasher bacon, Cheese & Caesar dressing served with chips
$15.00
Fish & Chips
Beer batter whiting fillet served with chips, fresh salad & tartare sauce
$16.00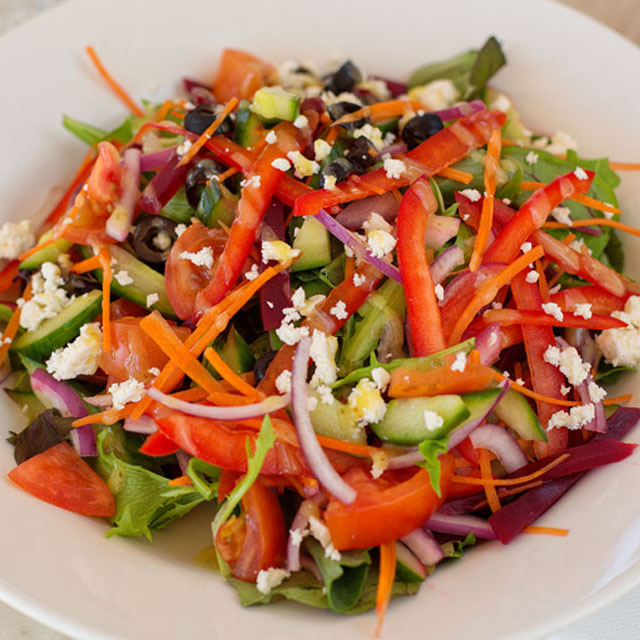 Tossed Salad
Mixed lettuce, capsicum, onion, beetroot, carrot, tomato, olives, cucumber, feta cheese
$13.00
Pepperoni Pizza
Pepperoni & cheese
$15.00
Butter Chicken
Boneless chicken simmered in a delicious creamy fenugreek curry
$19.00
Angus Beef Burger
Sesame seed bun, Angus beef patty, tomato, beetroot, lettuce, cheese, aioli, served with chips
$15.00
"A Great Find"
"Delicious Food and nice coffee."
Michael Corbett
"Fabulous food & flawless service"
"Very nice and accomodating staff , osum food with such a reasonable price, nice and big party area facing pool is really good for family functions."
Karam
"Another wholesome experience"
"Wow the ribs, meat literally falling off the bone, well done."
Paul Thorley
"Speechless"
"My wife and I were vising a friend in the area and stopped for diner the food was amazing Amit and the team are doing a wonderful job, we will be back soon."
Bill Jennings