We're a family owned business and are actively hands on from open to close making sure you only get the best quality food and service we can offer!
Building Delightful International Cuisine
Our restaurant is a collective of amazing people striving to build delightful International Cuisine in a place, warm and refined, designed to feel good, with ease.
At Lagoona, take refuge in our exclusive outdoor setting overlooking a sparkling pool away from all the crowds.
We're constantly changing and expanding our menu each season so you can be sure to find something new each time you visit. No two experiences will be the same, that's our promise.
Our kitchen is owner operated and managed by some of the most amazing local culinery talent brisbane has to offer!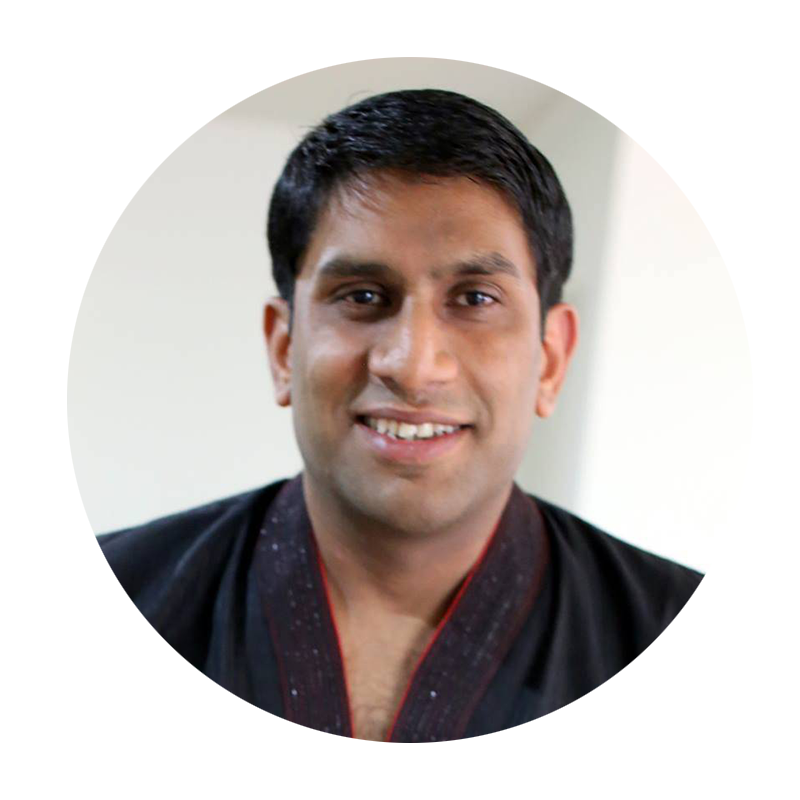 Puneet Ralhan
CULINARY & EVENTS
DIRECTOR